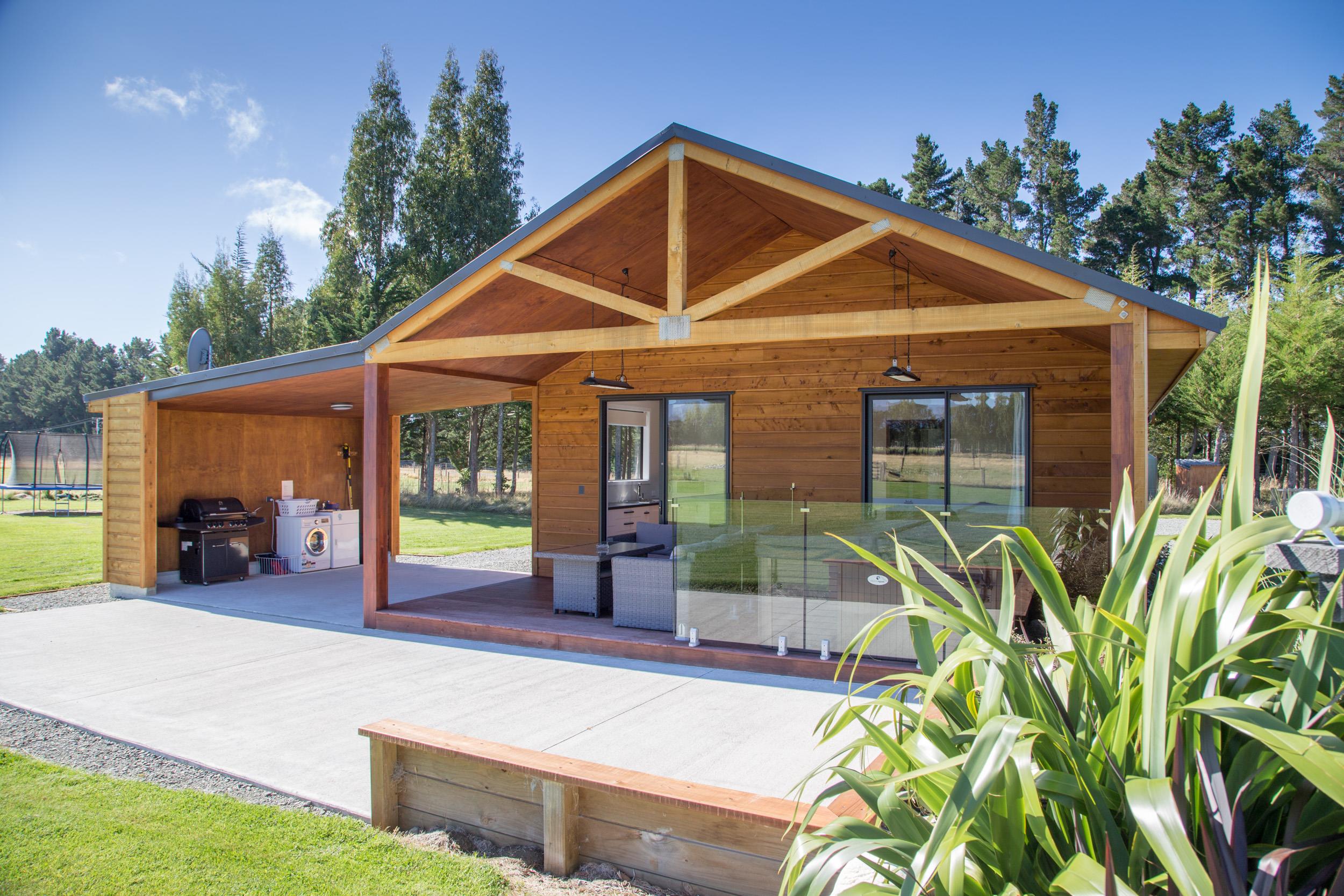 Whakatā Massage and Wellness
Whakatā is a māori verb which translates to ; to rest, relax, take a break, to take breath.

At Whakatā relaxation is a priority, we provide a space to relax and welcome our clients to arrive early and linger with a cup of tea after their massage or pop out to feed the animals.
We are located on a lifestyle block 7km from the Te Anau town centre, the perfect place to relax.

MASSAGE THERAPY
Our therapists are registered with Massage New Zealand with years of experience so you know you're in safe hands.
If you're looking for pain relief, increased mobility, stress reduction or balance and grounding we can help with our range of massage modalities.
We are Southern Cross healthcare providers.

SPA HIRE
Enjoy a soak in our chemical free spa available for 1-4 people.
Enhance your massage therapeutic outcome by enjoying a chemical free spa before your treatment.

MASSAGE AND SPA
To book a soak in our spa before your massage treatment please click on the service tab on our drop down menu.

GROUP BOOKINGS
We welcome group bookings on Friday evenings and Saturdays, enjoy a spa, massage and share a grazing platter from the award winning Redcliff cafe (suitable for 4-6 people ). Gather a group of friends to celebrate a special occasion or to chill and relax, email Rachael for more details and to book.

REIKI WORKSHOPS
Learn Reiki at Whakatā, Reiki workshops are offered throughout the year, email Rachael for details.

FLOWER ESSENCE CONSULTATIONS
First Light Flower Essences are New Zealand's modern day equivalent of the Bach Flower remedies.
They are natural vibrational remedies that support holistic wellbeing and restore balance and harmony.
Consultations only take 10 minutes so can be added to another service.






Whakatā Massage and Wellness
Rachael Hughes

Massage Therapist, Diploma in Therapeutic Massage NZCM 2104

Rachael Hughes studied massage therapy at the New Zealand College of Massage gaining a diploma in relaxation, deep tissue, sports and pregnancy massage in 2014. Passionate about massage and education Rachael has attended workshops taught by an internationally renowned massage teacher.

Spa pool Hire

Enjoy a private spa instead of or with a massage treatment. Our 4 seater spa pool is set to 39'C and is chemical free, we treat our spa with colloidal silver and an ozone generator for natural destruction of any bacteria, viruses or pathogens. Overhead infrared heater for cold days. Your skin feels amazing after bathing in colloidal silver. $30 for 1-2 people, $45 3-4 people 30 minute hire includes towels and showers. To enjoy a soak before a massage, please book a massage and spa session.
Whakatā Massage and Wellness
Whakatā Massage and Wellness
Whakata Massage and Wellness
259 Sinclair road, RD1, 9679, Te Anau
0275300635
Monday

Tuesday

Wednesday

Thursday

Friday

9:00am - 8:00pm

9:00am - 8:00pm

9:00am - 8:00pm

9:00am - 8:00pm

1:00pm - 5:00pm